Wild Soul - David Wade feat. Jasmine Tate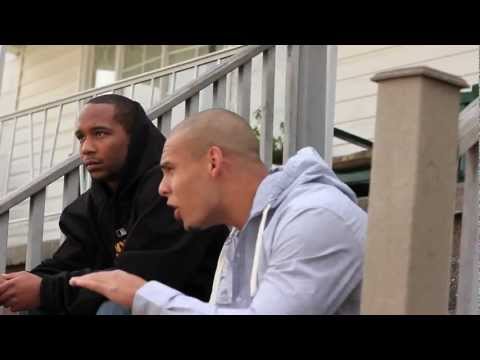 I put together this music video for David Wade for "Wild Soul" off of his EP "Something like a mixtape." It features Jasmine Tate and the beats of Alex Catedral. So SCPx talents from Arizona to Ohio to Pennsylvania.
Tuesday, January 01
Bubble Gum Sun
Being creative with some of the AOX SCPx fam in Grove City, Pa. In the onset of autumn, when the need for warmth and friends sets in as a priority, a little adventure in the setting sun beckons one to return to the simplicity of childhood pleasure
Saturday, November 17
Detroit Day Trip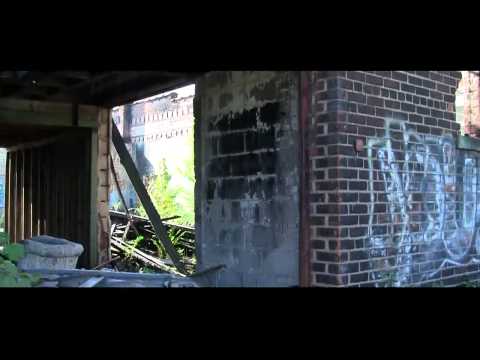 Some of the AOX family went on a day trip to Detroit to get God's heart for the city.
Thursday, October 27